Our solutions have common traits that today's businesses require: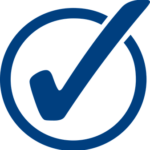 Tailorable Software Tailor our solutions to meet your business needs without customization – meaning seamless upgrades!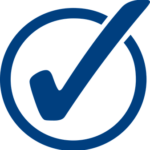 Robust Reporting Reports are based on standard industry tools, so that users can modify or add their own reports, without relying on outside consultants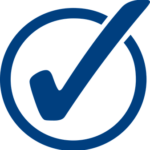 Powerful Integration Tools Our clients expect ease of integration via robust tool sets that support integration to existing software or websites.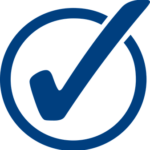 Industry Standard Software Architecture Our solutions are based upon market leading software development tools and databases that won't lock you in to non-standard technology.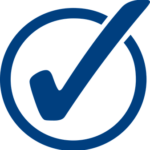 Experienced and Professional Implementation Consultants Our consultants come from industry, have served ERP for 15+ years on average, and are laser focused on adding value by leveraging technology.