Business Process Improvement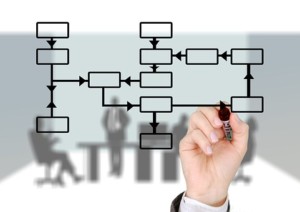 Our consulting engagements involve some aspect of information systems:  system assessments, software acquisition, and/or implementation.  Our clients are generally working for fundamental improvements in their business by better leveraging information technology.  To be successful in these efforts, companies must realign their core business processes to take full advantage of functionality presented by new technology.
Business process improvement (BPI) involves the redesign one or more of these core business processes.
We use one of the following two separate, but related, approaches: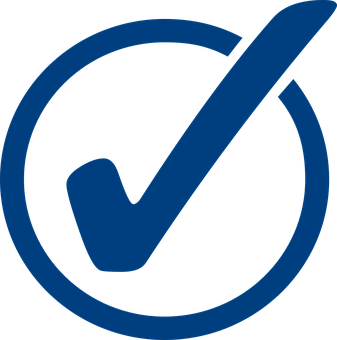 Continuous Improvement (TQM):   Raising the performance of existing business processes with a series of incremental improvements.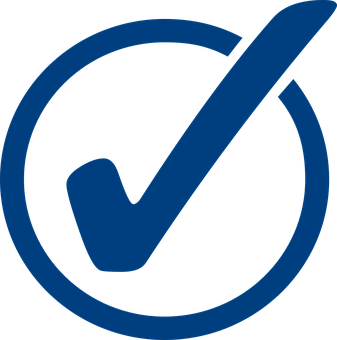 Process Re-Engineering:  The fundamental rethinking and radical redesign of business processes to achieve dramatic breakthroughs.
The specific needs and characteristics of each core business process will influence which approach is taken.  Our approach to BPI blends these two concepts to fit the needs of the specific client's environment.  We apply common tools to map both current and new processes and to establish the appropriate re-design approach for each core business process.Teamwork is a key ingredient in our approach, and employee involvement is a critical element to successful teamwork.  We believe people who are responsible for performing work should have input in how work is done.Generally we play a dual role in our BPI projects:  1) as team leader or facilitator until process owners are able to assume the responsibility, and 2) as a member of the team, identifying obstacles with current processes and offering ideas for system and process redesign.This consensus building approach results in the redesign efforts of BPI teams becoming more than merely recommendations, they reflect the commitment of functional representatives who can become the key change agents in implementation efforts.