SYSPRO ERP – Simplifying Your Success
 Why is SYSPRO ERP different than all others: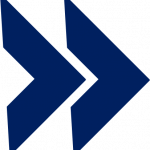 Focus on a Single Product – SYSPRO offers a single DNA ERP, with the entire company's resources focused on making that software successful for you.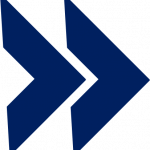 Utilized by more than 15,000 Companies globally –  SYSPRO delivers state-of-the-art business solutions to a broad range of customers worldwide.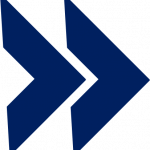 Middle Market Focus – SYSPRO combines ease of use with great depth of functionality, at an investment point targeted for middle market companies.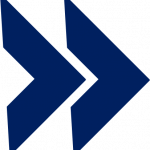 Award Winning Functionality – Consistent recognition by Industry leaders and publications validates its place in the mid-market.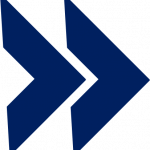 Available "On Demand" OR On-Premise – Whether you want to run SYSPRO on-premise or access it through the "cloud", you'll be running the same powerful software.
Contact us and we will be happy to discuss the technology inherent in our solution.